***Welcome to The Chakra Diva™⁄***
My goal at The Chakra Diva is to promote Chakra Wellness.
As a energy healer, crystal therapist,  angel tarot card reader and psychic,
  I look at all aspects of how to help my clients move forward in all directions of life.
The chakras indicate where there may be struggles or unbalanced, stagnant energy within the bodies (emotional, physical, mental and spiritual). When the flow is stopped through, dis-ease and other ailments will present in the physical body. 
Tarot cards are used to help make personal choices to see the underlying reasons behind events and/or help in a certain area.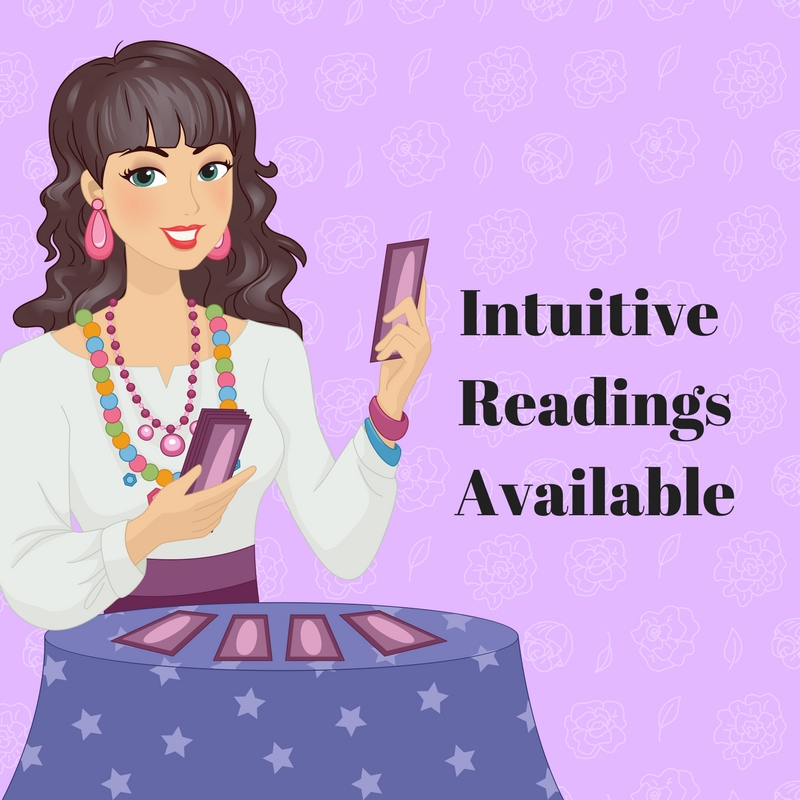 Want a Intuitive Reading? 
Looking for a crystal? Feel free to visit The Chakra Diva™ Boutique located in Bel Air, Maryland.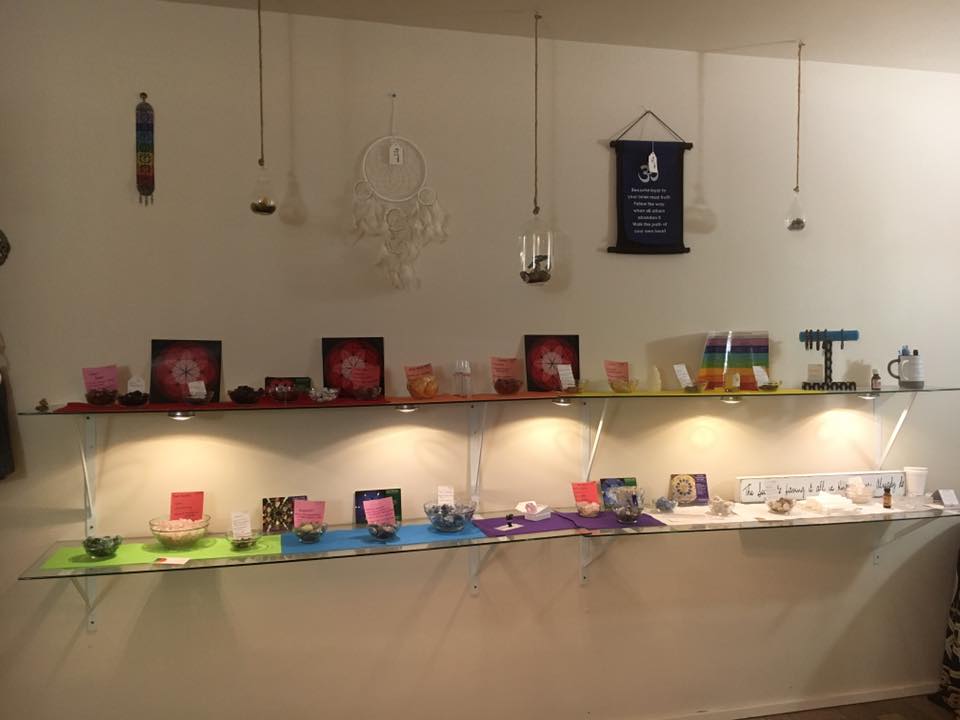 Located at:
Lunar Bay Wellness Center
2123 Conowingo Road
Bel Air MD 21015
(410) 493-5317
Monday – Friday 9-3pm
Tuesday and Thursday: 6-8pm
Saturday: Morning Appointments for Energy Work, Store Open 1-3pm