You may be an entrepreneur or just want some advice of where to go …. A career reading helps show you:
What is currently BLOCKING you from moving forward
Where you can find support
Where are you going from here and more…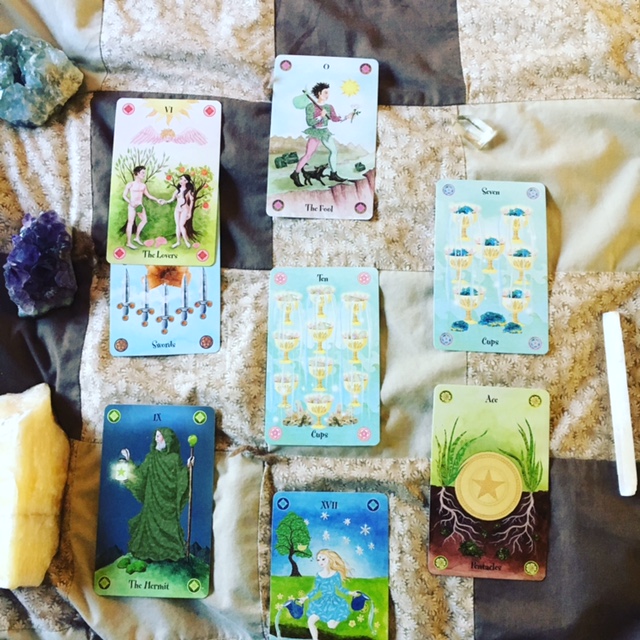 Is this a major year for you? Perhaps stepping stones? Find out.
$44
No Refunds.