There are seven chakras located throughout the body – each one has a different function and insight into our lives.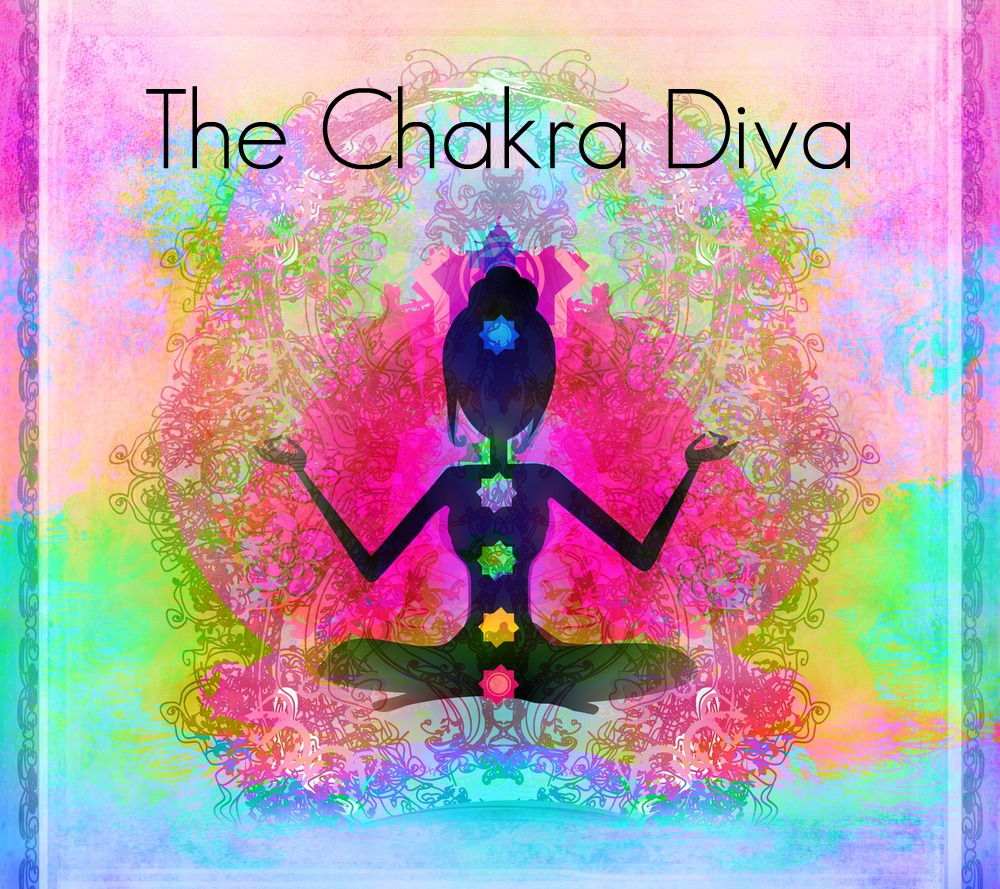 Each  chakras tell a story about your energy. What needs to be released and healed, what is your strongest energy.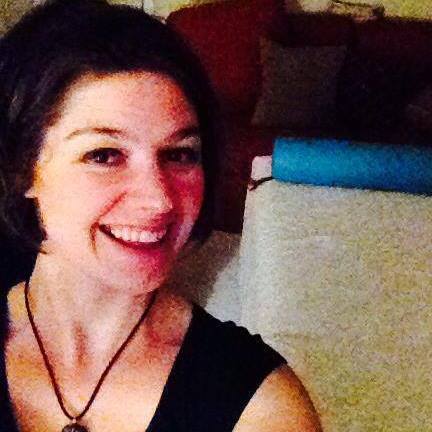 I scan your energy using my hand and can tell where imbalances are located as well as emotions that are stuck in the energy fields. I hear and see  Spirit (spirit guides, deceased loved ones, angels) as I connect in to balance any stagnant or blocked energy. When energy is blocked and the flow is not moving, it can also show up as a physical ailment. 
Each session is unique and I never know what it's going to be about prior. I work on your energy fields and seal your aura making sure no leaks are found. 
RATES
60 minute session is $60
90 minute session is $90 (includes back of chakras and thorough sweep of aura) $90
***By Appointment ONLY***
To book your session, you can use the ONLINE BOOK SERVICE.