The Chakra Reading is very unique.. I tap into each one of your chakras and discover what they are asking for currently in your life at this present moment. 
What you may need to heal, let go and release or live joyfully in….I listen to your guides and receive messages.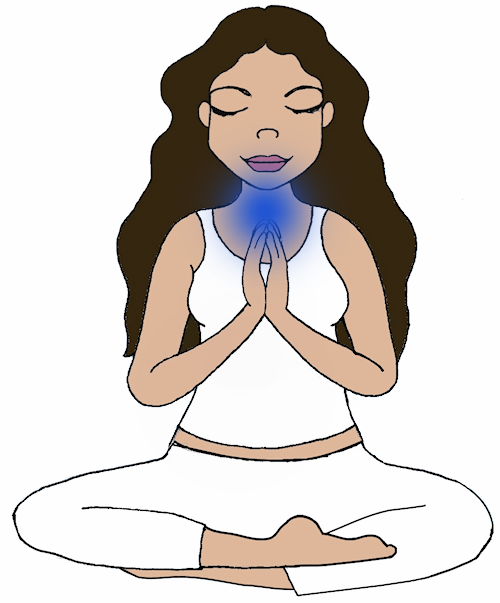 You do not have to be present in any way for me to tap into your energy field. You can choose to lie down at your home, if you want to, as I check out your chakras, but there's no communication between us. You will know that I'm tapped into your energy by the reading – you will have affirmation and things that clue you in. 
A follow up PDF will be emailed you with notes from the session.  
Payment is $40 
Payment through Paypal. No refunds. 
Read what people are saying…