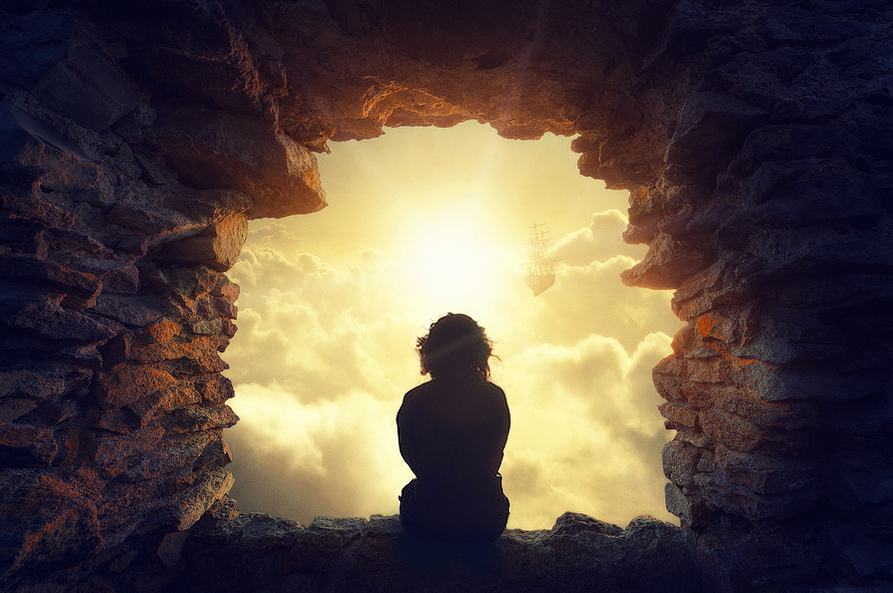 This is the whole enchilada.
My depression and anxiety is what started me on this path. After staring at a wall and not crazy about life, I decided I had to do something about it.
There is no right way to heal and the only "wrong" way is to not take a step at all.
Chakra Coaching is a program used in conjunction with techniques from the Food and Spirit program to help you back on the path you are seeking.
If you want peace within yourself, than this is for you.
If you want to raise your vibration, than this is for you.
If you are ready to move forward, than this is for you.
I give you everything I can from personal experience plus coaching experience (Graduated from John Spencer Institute as Certified Holistic Practitioner and Food and Spirit Practitioner from Food and Spirit program) to help you be in the sunshine that you are looking for.
Not only do I work with your energy field but also in conjunction with other healing modalities. This is an experience like no other.
If you are ready to CREATE  your life AND you want assistance on connecting in to your Higher Self, your Spirit Team, your angels, this is for you! 
The program is specialized to different needs but includes:
And you get me, yours biggest cheerleader.
Who I don't work with…
The "sounds good but don't want to do it" kind of crew. I put a lot of energy into every email, every thought, every interaction I have with you. If you aren't 100% ready, then I'm zero.
What's included?
Chakra healing session (long distance) A full hour of healing
Identify an area to work on. Example: self-esteem, addiction, self-worth, love etc.
Weekly assignments to balance and shift your alignment!
6 weeks of transformation cheerleading from me, your cheerleader 🙂
If you are truly ready then I am waiting for you.
If you are ready to move your mountains, I will make you a tunnel to push right through.
No refunds once program has begun.
I'll show you how to connect in with Divine Purpose, through Love and using "Spiritual Techniques" to assist you on your journey.
You can solve practical every day problems by getting in touch with your Higher Self, your chakras, your spirit team…and I can show you how.
***This program is an introductory rate of:
$249***
To be qualified, please fill out the contact form below. I DO NOT work with everyone.