Crystals have a beautiful way of bringing balance to the subtle body energies and because of this I am now offering specific crystal sessions.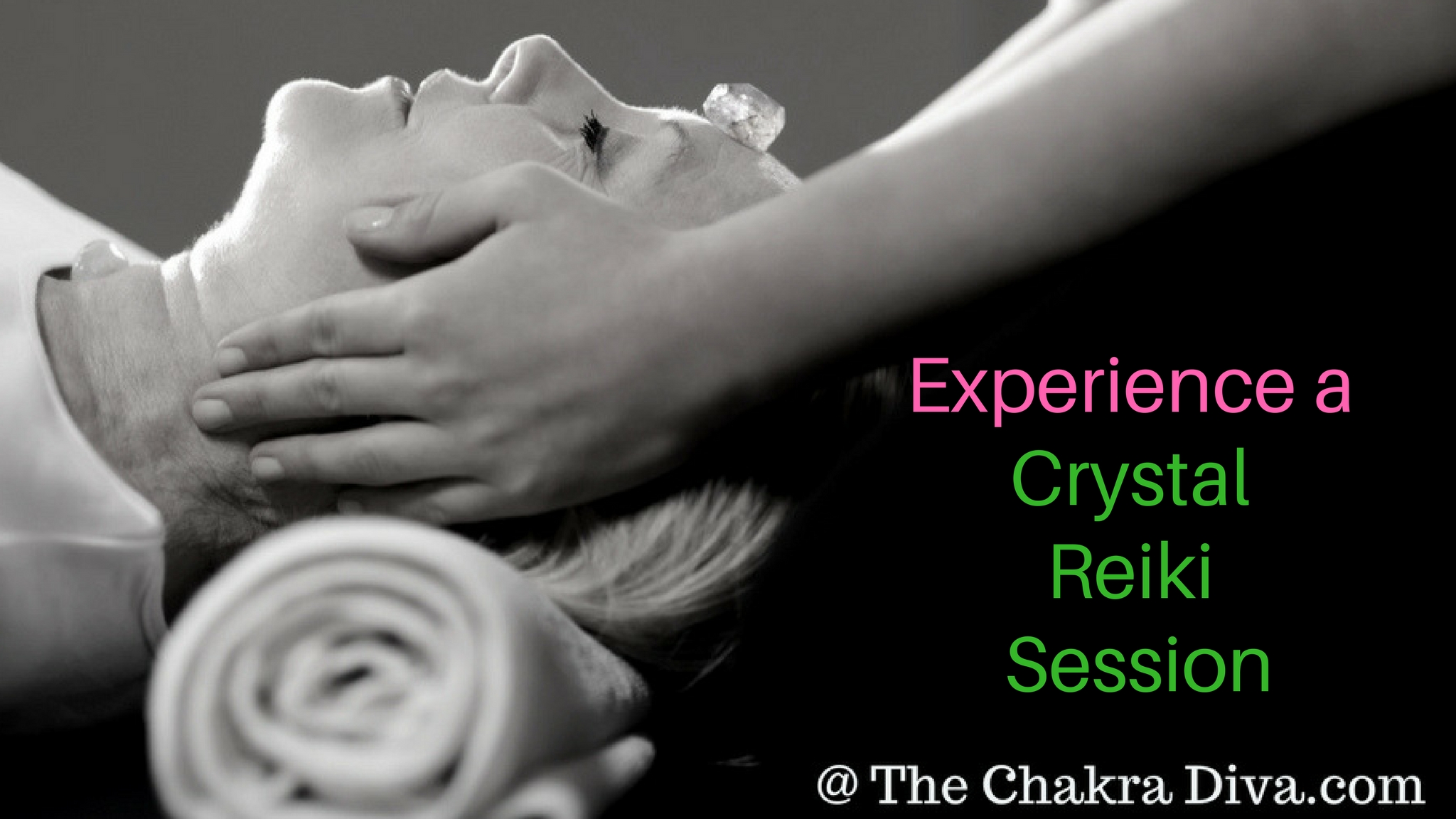 **Please note: These are different than the chakra balancing sessions being offered.**
The advantage of these sessions are to calibrate your energy with that to which you want to create or to which you need. 
This is how a session flows: 
You choose the vibration you want to provide in your energy field (please select session of your choice below)

The stones will have an added energy layer of crystal reiki symbols placed into them to assist in your specific session. 
Reiki music will be played. This is a relaxing session with no verbal communication. 

Each session is approximately 50-55 minutes. 
Choose from the following available sessions:
Self Love 

Stress Detox

Boost up the creative juices

Third Eye Awakening 

Immune System Boost 

Goal Setting 

Fertility 
These sessions can be done long distance or in person. Should you want the stones used in your session, an additional cost will be added. 
*Long distance sessions* will include a video of the session and will be delivered via privately on youtube. It's a pretty boring video, me and my hands connecting in with you however I like you to see the process as if you were really with me. 
Purchase your session and fill out the contact form below. I will email you within 48 hours with time of your session. 
30 minute session: $35
55 minute session: $60