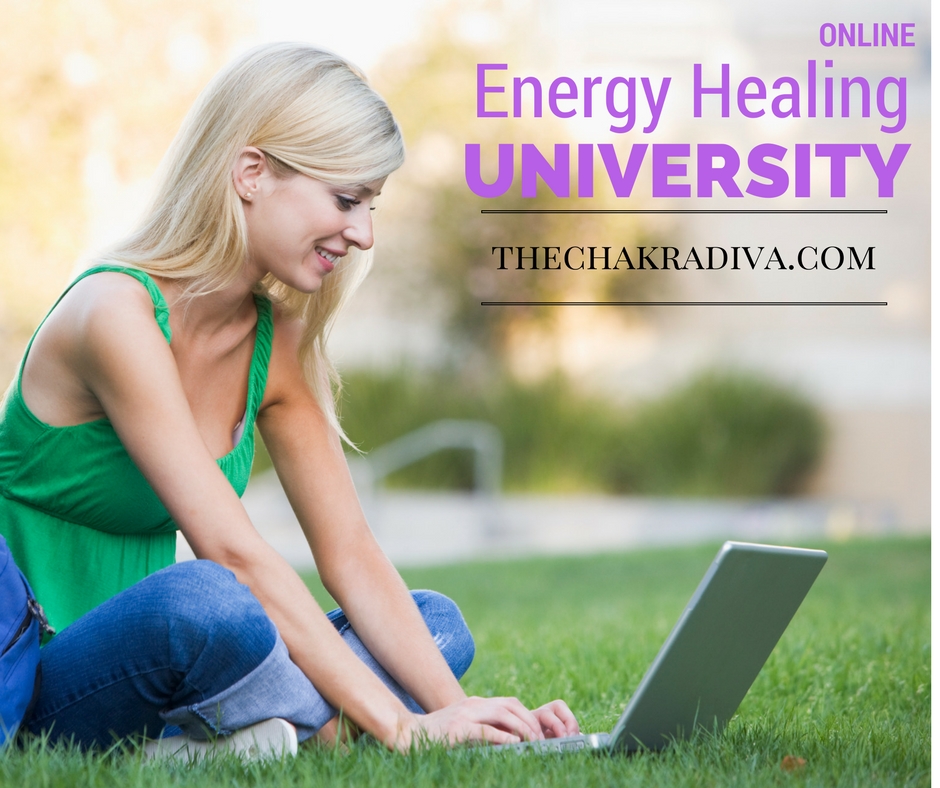 Welcome to the Energy Healing University!
Whether you have chosen to become a Crystal Reiki Master or another application of energy healer, you will learn many ways to enhance your healing sessions through the Energy Healing University.  
The world is in need of healers and I am grateful and blessed that you have made the choice to take on this vital and important role! 
It is my goal to help you be the best energy healer you can be! If its for self healing or for a client, you will gain valuable and powerful information. 
The Energy Healing University will assist you in developing your gifts, learning different healing techniques that is adaptable to all healing energies and growing not only from a business point of view, but a spiritual one as well. 
The EHU is a place where you can continue to grow and expand your knowledge as a healer! By joining the Energy Healing University, you will have….
ACCESS TO POWERFUL TEACHINGS EACH MONTH
Members will have access to a twelve self-paced workshops. Each month, a new workshop will be released to help assist you in your energy healing. These workshops can be applied to self-healing and/or healing with clients. 
WEEKLY CRYSTAL AFFIRMATIONS 
Each week, you will receive a crystal affirmation and knowledge of how you can apply specific crystals to your practice. 
PRIVATE FACEBOOK GROUP
Join a fantastic group of energy healers, just like you! 
WEEKLY FACEBOOK CHAT
Each week, I'll host a special chat on Facebook. 
***
Premium Membership Includes:
 Access to ALL Monthly Workshops: You can watch it live or on the replay

Weekly Crystal Affirmations

Weekly interactive Live Facebook Chat

10% off all services offered by The Chakra Diva  

Access to Private Facebook 
BASIC MEMBERSHIP PACKAGE:
Weekly Crystal Affirmations

Weekly Interactive Live Facebook Chat

Access to Private Facebook

 
STAY TUNED COMING SOON!