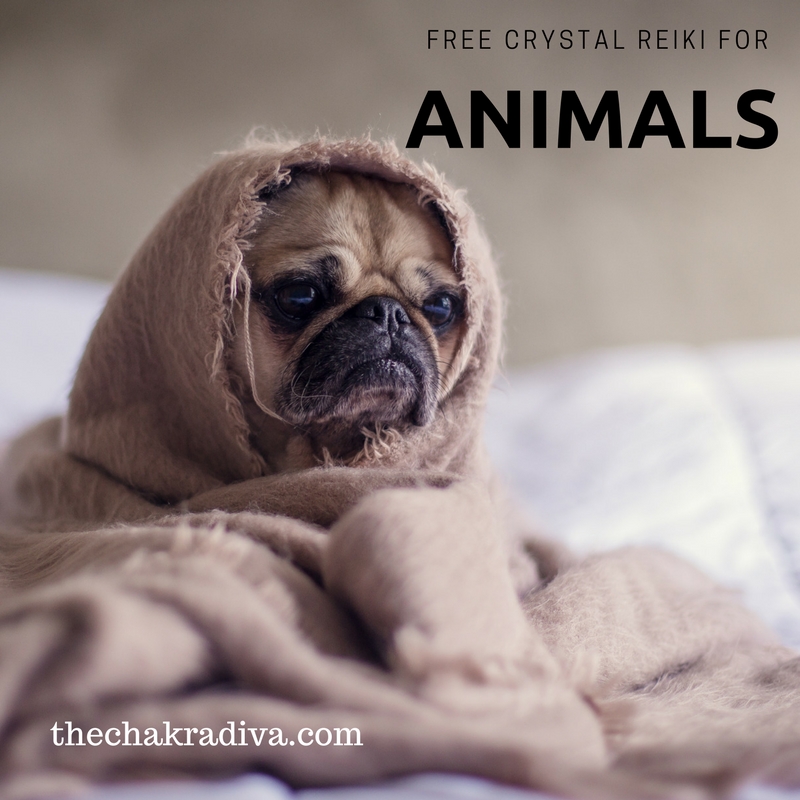 Do you have an animal in need of some healing? Crystal Reiki doesn't JUST help people but animals too!
The process:
Please fill out the form below for your crystal reiki healing request 
Every Monday, you will receive the crystal reiki energies at 9pm. It doesn't matter what time zone you are in as time is a parallel. I have asked my guides and spirit team to send it to you regardless at 9pm every Monday. 
You don't need to do anything to prepare for your session but please be open and receive.
**Please Note: This is not a PERSONAL energy session. Should you want one-on-one, healing energies, Amber offers animal sessions too!**