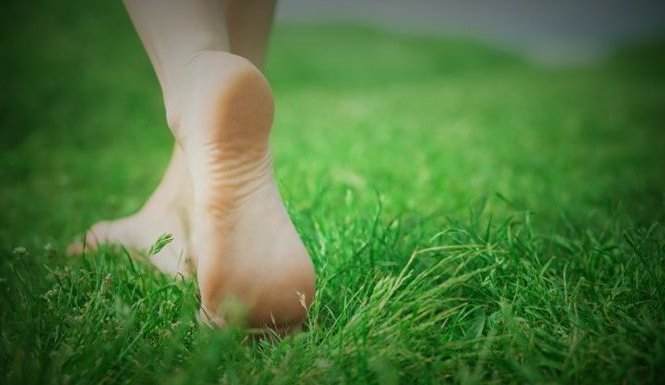 At one point, we have all experienced being ungrounded.
If you are have ever experienced feeling flighty in thoughts, multi-tasking to no end, can't remember what you were doing a second ago or even having anxiety – you have experienced feeling ungrounded.
Sitting at the computer all day will make you feel ungrounded too. Those are TOXINS leaching out into your aura and they are not good – besides putting a big chunk of green aventurine or black tourmaline you could probably use a good grounding sweep of energy.
Receive my e-book Psychic Techniques for Grounding Purposes (valued at 12.95 + a long distance healing session)
$30.00
A single grounding session with NO e-book.