THIS CLASS IS FOR PEOPLE WHO WANT TO FEEL JOY AND HAPPINESS and LIVE an AUTHENTIC LIFE!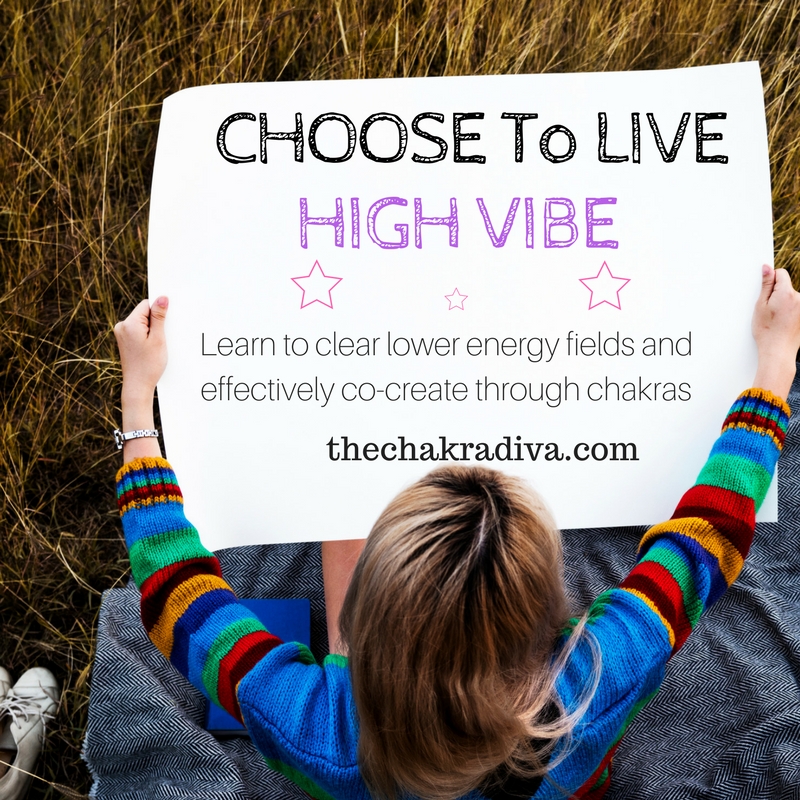 We all have an energetic blueprint. A blueprint which consists of information in your  subtle body energies and if we are not aware of our own energy field, we can miss out on important information. In other words, when we live in a low energetic field, we block our desire to manifest and co-create with the Universe. We miss out on the clues the Universe is pointing to us to live a more authentic life. 
The key is to increase your vibrational frequencies to release what does to serve you and manifest positive/higher energetic experiences. This ultimately brings you into alignment with the vibrational frequency of  joy and happiness.
In this class you will learn:
How to UPGRADE your energetic field 
 Be aware when you fall to "low levels" and how to raise it
Release behaviors and patterns which hold you back from reaching your true self
Learn how to integrate new patterns to live a high vibrational life daily 
Have the knowledge and tools to take inventory of your energy and how to expend it
Use Your Chakras to manifest your desires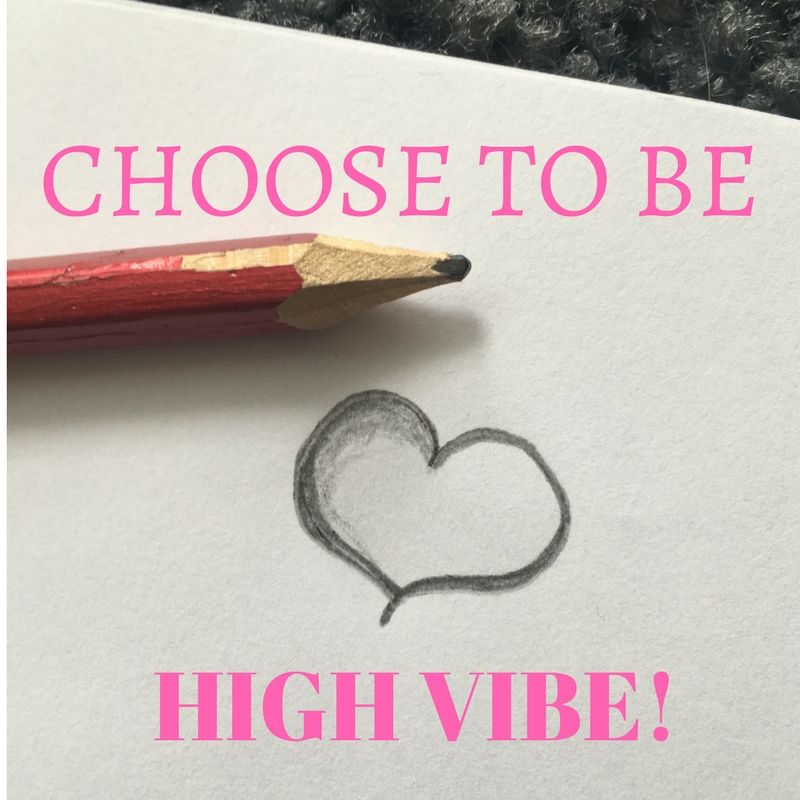 This class is for you, if:
You want to leave the old and experience the new
If you are ready to move to a new level of yourself 
If you want to learn SPECIFIC TECHNIQUES to instantly change your energetic imprint 
Learn how to MAINTAIN a high Vibrational Life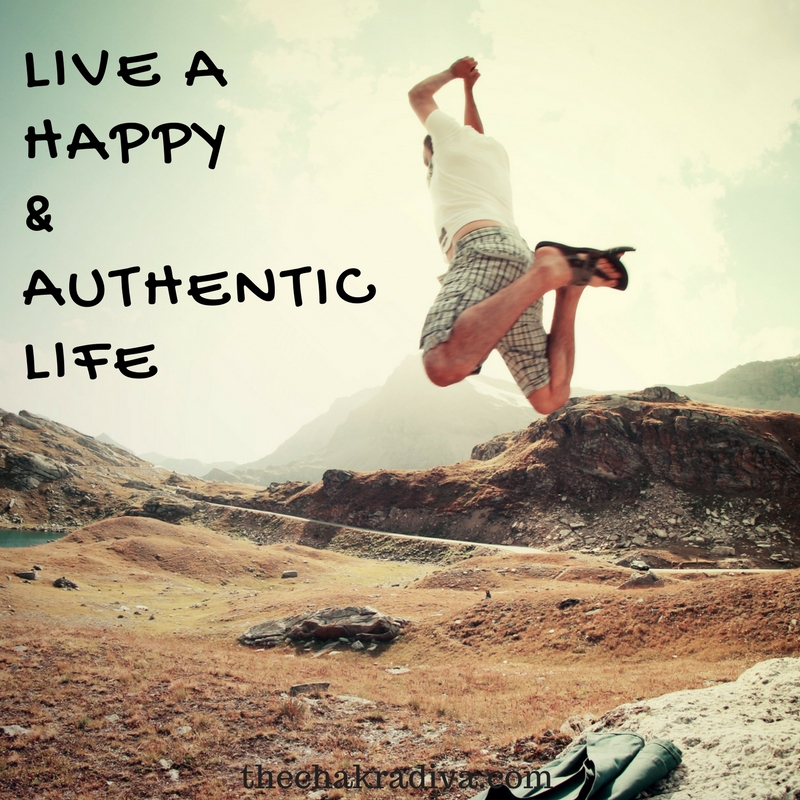 ***
Class ONE: Join me LIVE Friday, December 8th at 7:00 PM EST
Part I: ENERGY AWARENESS 
Energy Module: What is your specific energetic blueprint? 
MBS (mind/body/spirit) PLUS Chakra Connection for Optimum Living
Releasing victim mentality
Complete an energy inventory 
Relationship Exchange 
Integration Activities 
CLASS TWO: Saturday, December 14th at 7pm EST
Part Two: Energy Clearing for Optimum Living
MIND Connection: Exercises, Visualizations, Techniques to EMPOWER your mind for high vibe living
BODY Connection: Understand how your mind and body are connected. Tips and techniques for connecting and understanding your body, HIGH VIBE FOOD RECIPES 
SPIRIT Connection: Tools and Techniques to tap into Source, The Greater, All that Is, to be connected and continue your journey
These are techniques that you will be able to use on a daily basis. Consider it a SOULFUL DETOX. Are you ready for high-vibe living? 
**THIS CLASS IS ONLINE AND AT LUNAR BAY STUDIO**
PART THREE: MANIFESTATION 
 TBA
CHAKRA Manifestation Component: How to Use High Vibrational Energy to Co-Create and attract what you want through your own energy fields. #TheDingfromSpirit This will PROPEL you to manifest in co-creation and alignment with Source and your Higher Self. 
Integrated Activities to MAINTAIN a high vibe lifestyle! 
Join me LIVE for Facebook Q&A afterwards in a private FB group. 
EARLY BIRD SPECIAL – Effective Until November 23rd!
$179
Price jumps to $222!!!!!
Questions:
What happens if you can't make it for the workshop?
You will receive a link AFTER of the recorded class. 
When does registration close?
December 4th
What will I receive?
PDF file for homework activities. The link will always be yours to review at leisure. Plus 4+ hours of instruction and follow up one-on-one in FB group 
Specific Chakra Manifestation Formula – to use every single time. 
Have a question?
Feel free to email at thechakradiva@gmail.com