What do you need to know this full moon?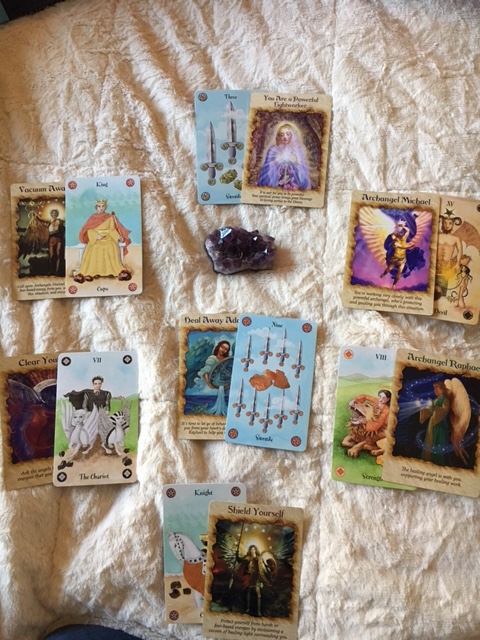 This reading it for you if you want information on:
The current situation you are dealing with – what's going on in your life
Then we get into the good stuff – what do you need to let go of. What are you holding too tight onto. 
Everyone is constantly learning lessons – we will tap into checking out the lessons that no longer serve you + add a few blessings into the mix. What are some things that don't feel like a blessing, but looking back, they really are?
If you release the junk – then it will propel your dreams forward – yes, we are going to talk about them too!
And finally, what is the next step and the over all picture down the road just by you releasing the stuff that you may feel attached to (and half the time, it's our subconscious speaking and we don't even know it!)
$35