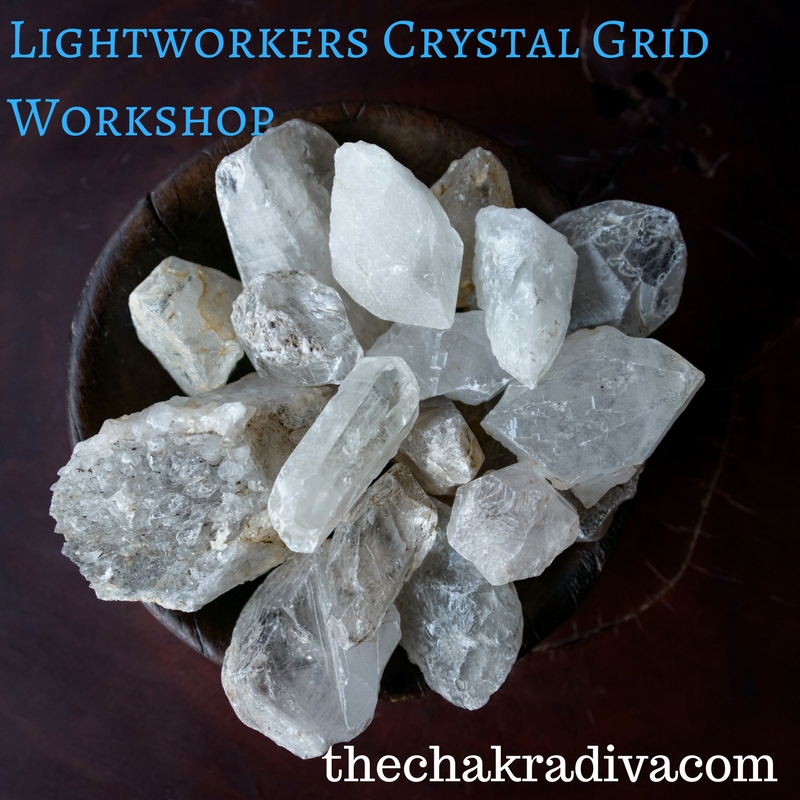 This course is for the beginner (who is curious about grid work) or moe advanced, perhaps you have a healing practice. No matter your experience, you will gain additional knowledge in this workshop!
You will learn:
Which stones will provide you with the best results  

How do use the crystals most effectively 

How to correctly  activate your grid AND keep the energies activated 

How to incorporate geometry 

Examples of the most powerful grids for bringing in clientele, creating abundance, protection and spiritual growth 
You will receive:
A PDF

Downloadable grid to use for all your creations, manifestations and desires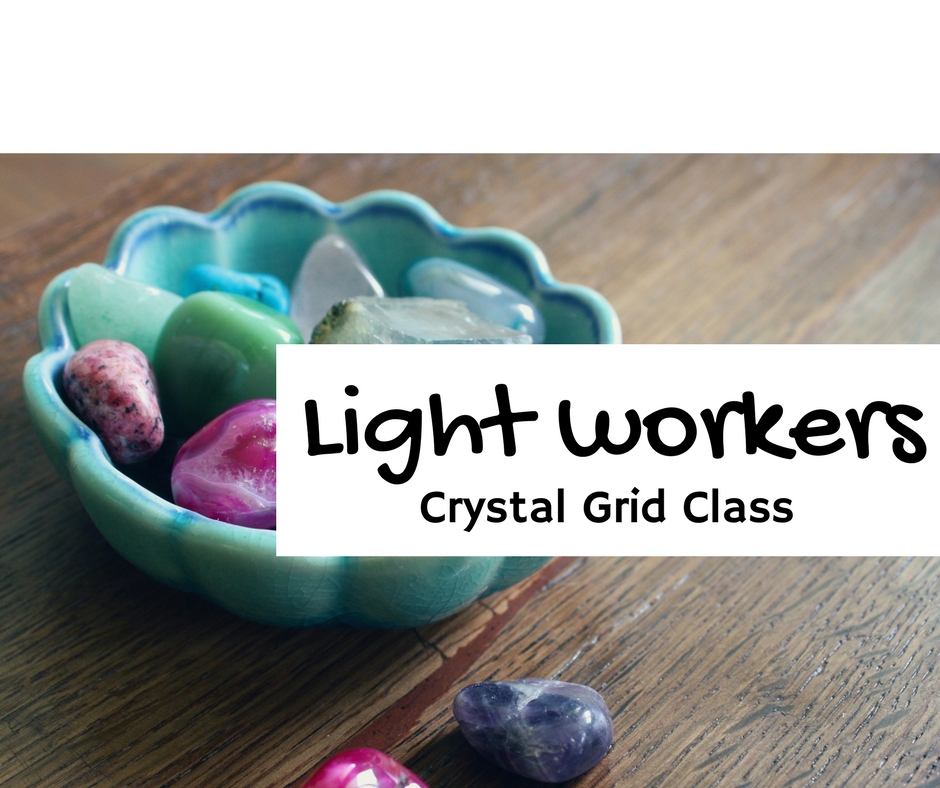 Two classes are being offered:
At The Chakra Diva Boutique July 20th at 7pm
***Please note***
Registration closes 1-day prior to the LIVE date as I need to hand out materials. 
Have a question – feel free to write an email to thechakradiva@gmail.com