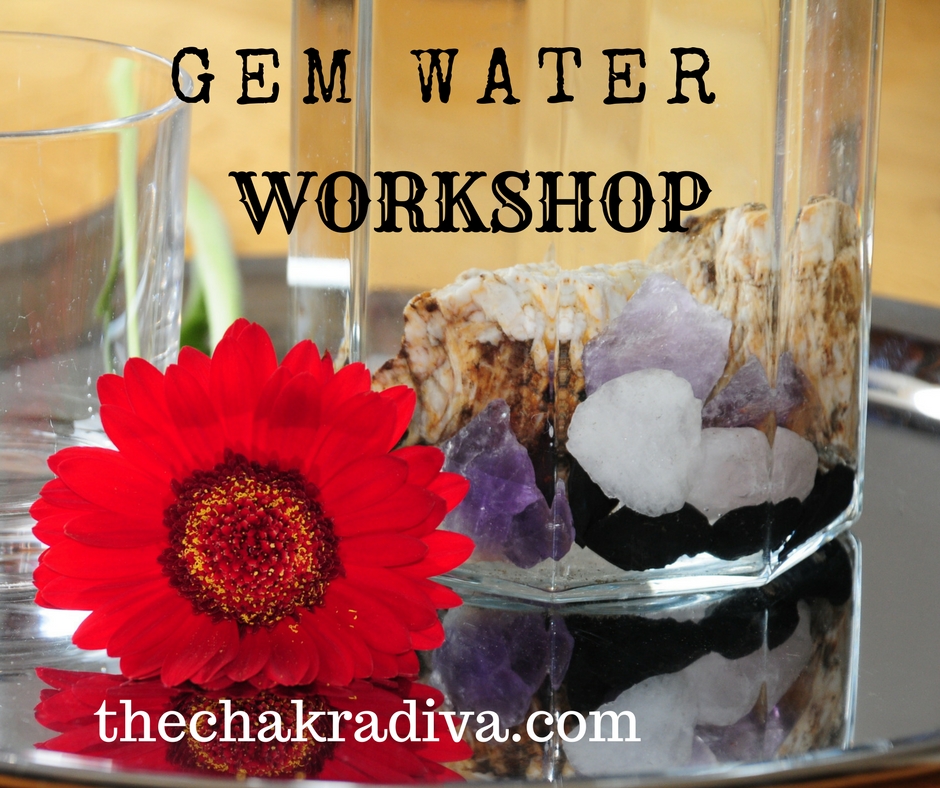 This course is for anyone wishing to increase your knowledge on crystals! 
Crystal Gem Waters are an easy way to reap the benefits of crystal energies. I'll show you how to create synergy blends and how to use them every day. 
You will learn:
The basics of how to make a gemstone water SAFELY and EFFECTIVELY

My personal favorite recipes

How to add on to your crystal gemstones with extra layers of energy which align with your purpose

How to use them for pets

How to create sprays
You will receive:
A PDF

LIVE workshop with me (at Lunar Bay Studio or online)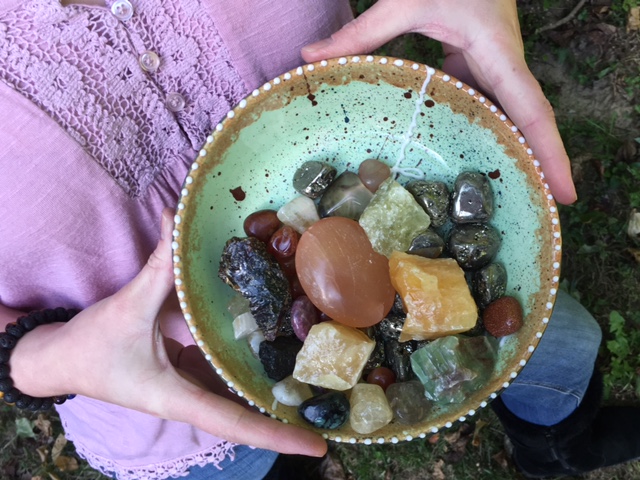 Two classes are being offered. Register here:
ONLINE: August 17th at 7pm
at Lunar Bay Studio, August 9th, 7pm
***Please note***
Registration closes 1-day prior either workshop. 
Have a question – feel free to write an email to thechakradiva@gmail.com