The Chakra Diva Studio
Located at Lunar Bay Studio 
2123 Conowingo Road
Bel Air MD 21015
SEPTEMBER 2017 EVENTS CALENDAR 
Crystal Reiki Share: $15
August, 6th, 7pm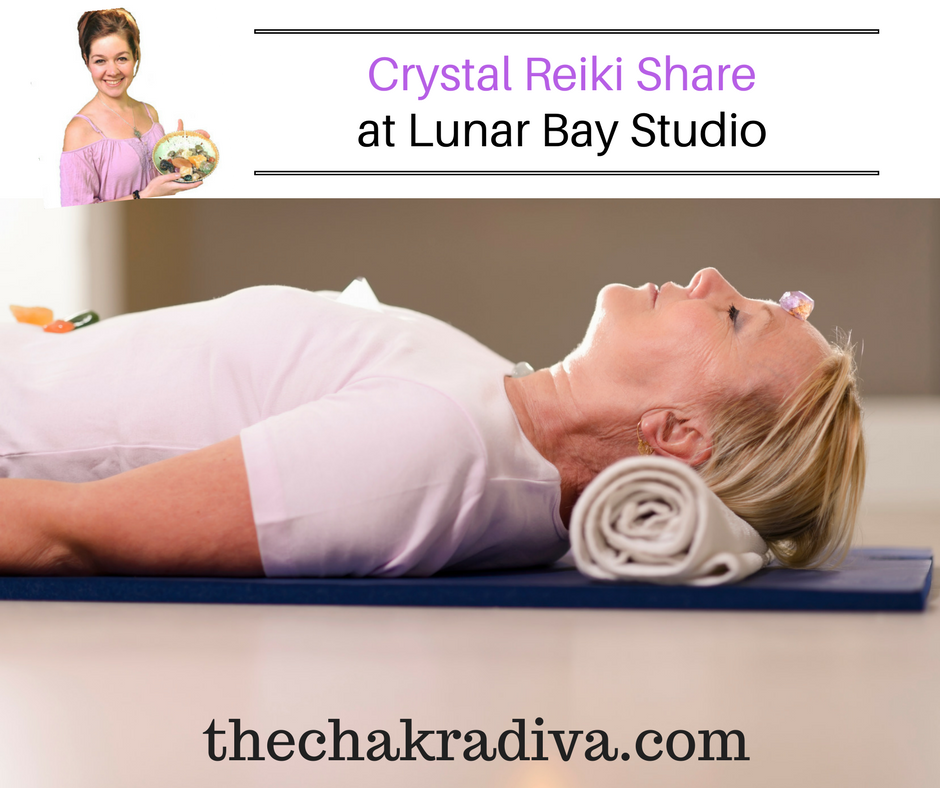 If you have never experienced Crystal Reiki, this is for you!
If you are a Crystal Reiki Practitioner/Master, this is for you!
This is a sacred space where crystal reiki practitioners/master can practice healings as well as individuals can experience a healing too. If you are curious and or want to practice with Crystal Reiki, please join! $15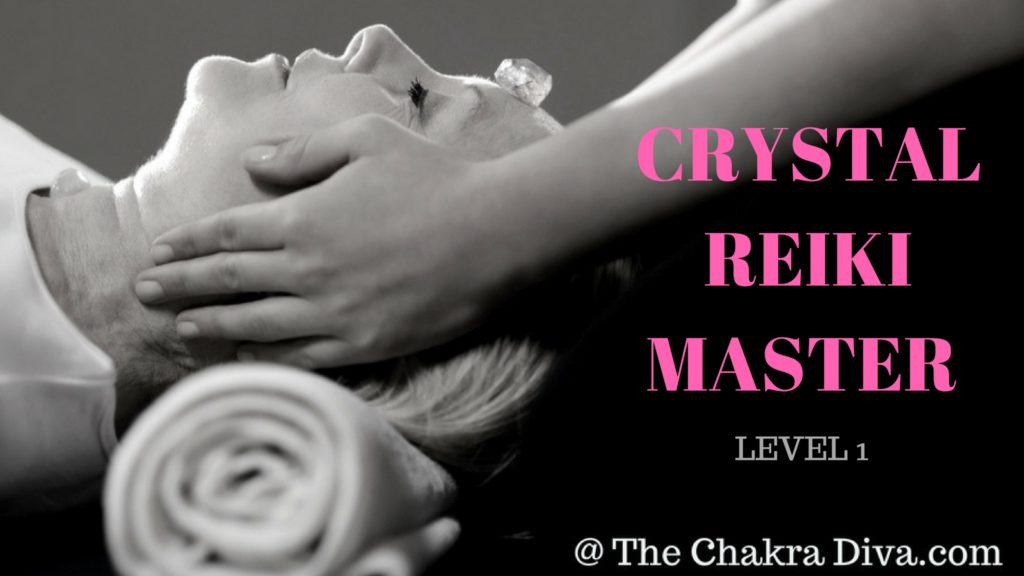 Crystal Reiki level 1
Wednesday, September 13th at 6:30pm
$90
In level 1 Crystal Reiki, you will be attuned to the first 6 symbols for Crystal Reiki. You can start immediately practicing on yourself and/or others. Also, you will be invited to the crystal reiki Facebook group to connect with other practitioners. You must register in advance. REGISTRATION REQUIRED.
Crystal Reiki Level 3: Masters, $125
September 19th at 6:30pm, $125
This is the final training to become a certified Crystal Reiki Master! You will learn how to teach CR and new symbols for level three!