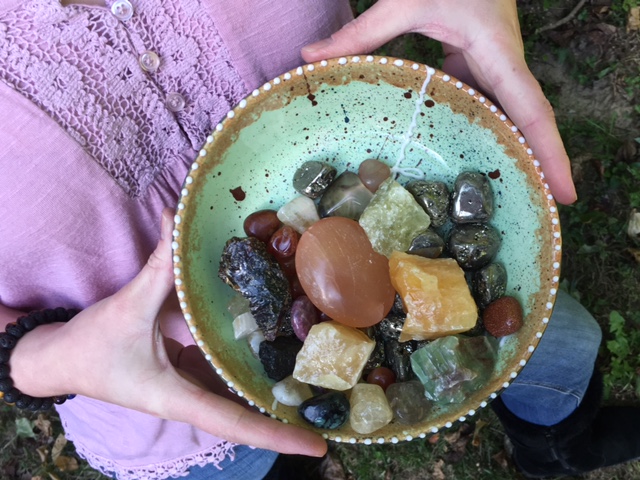 **SECRET***
The Chakra Community is a FREE Facebook group where we discuss growth and possibilities every day.
Discover and learn about yourself – get in touch with your spirit guides – how to change your vibration and more….
And ….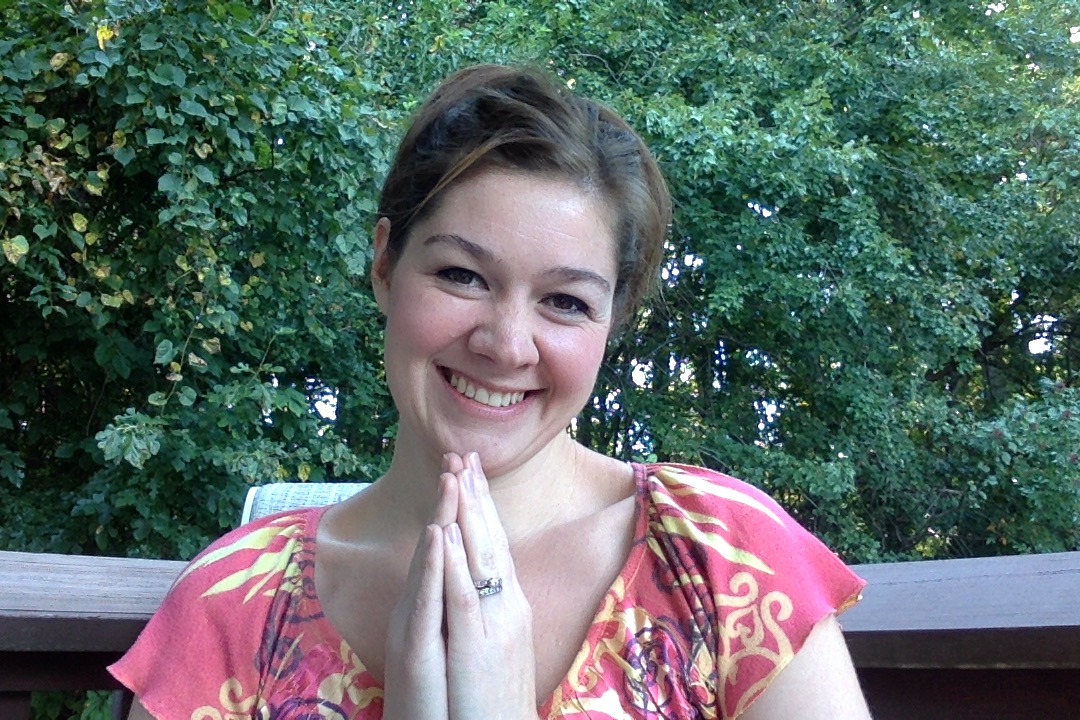 Be sure to LIKE The Chakra Diva Facebook page to see all the goodies for sale!
If you like crystals…you don't want to miss! 
Many blessings on your journey. xoxo