One of the most therapeutic ways to unleash your fears, dreams, desires, circumstances and more is through journaling. I highly recommend it to anyone. Even if you insist that you are not a writer, chances are, you have a story to tell.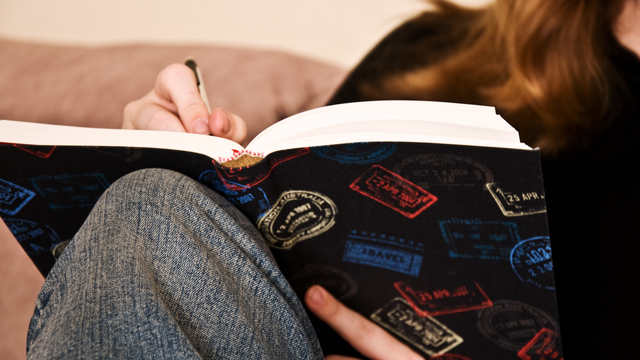 Writing takes self-discovery to a whole different level. Follow my prompts and workshops to learn more about your inner self.
Click here to get some ideas.