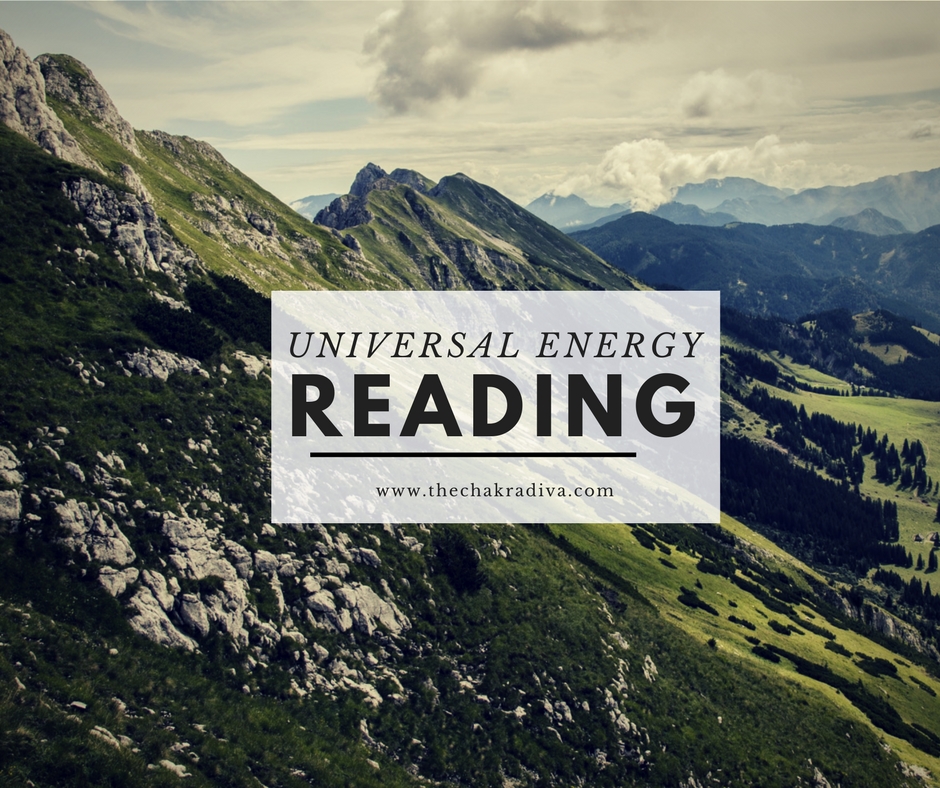 Connecting in with your guides and the Universal Energy that surrounds you, this reading will tap into the CURRENT energy flow that you are in as well as the FUTURE ENERGY flow. 
In this reading, you will also know what is a past lesson you were to learn, the present energy challenge and future energy challenge. 
By knowing the lessons that present themselves to you, it gives you the opportunity to learn and expand your awareness. Instead of seeing them as challenges, you can view them as stepping-stones of enlightenment. 
$33
This service is performed via email. I provide a PDF of the reading (approximately 1-3 pages).
Note: Please allow up to three days for delivery.