What to expect in 2017? This reading is specifically for a theme of each month. It's looking at the BIG picture and what that months energies are bringing.
It gives you a focus point so you know what's coming and how you can work with these energies to assist you in the upcoming year. 
You will also receive a 13th card, which is the overall theme for the year.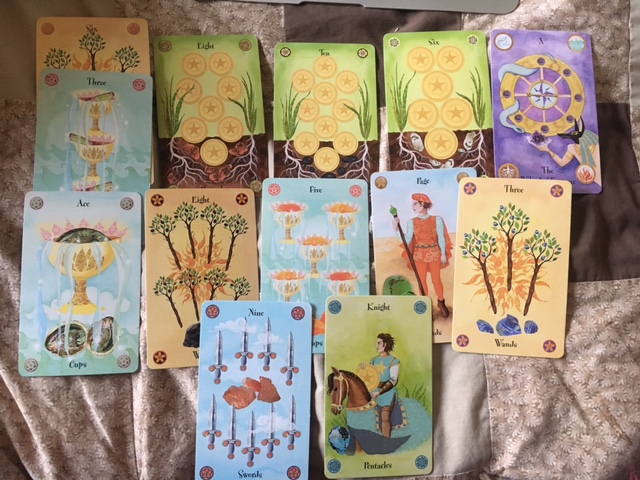 This reading will be emailed to you within 72 hours.
$40