Guardian Angel readings are specifically tailored from YOUR guardian angel!
They know you better than anyone and are with you from the day you are born until your transition after life. They know you from the inside out, your talents, your gifts, your beauty – they stand by you through everything.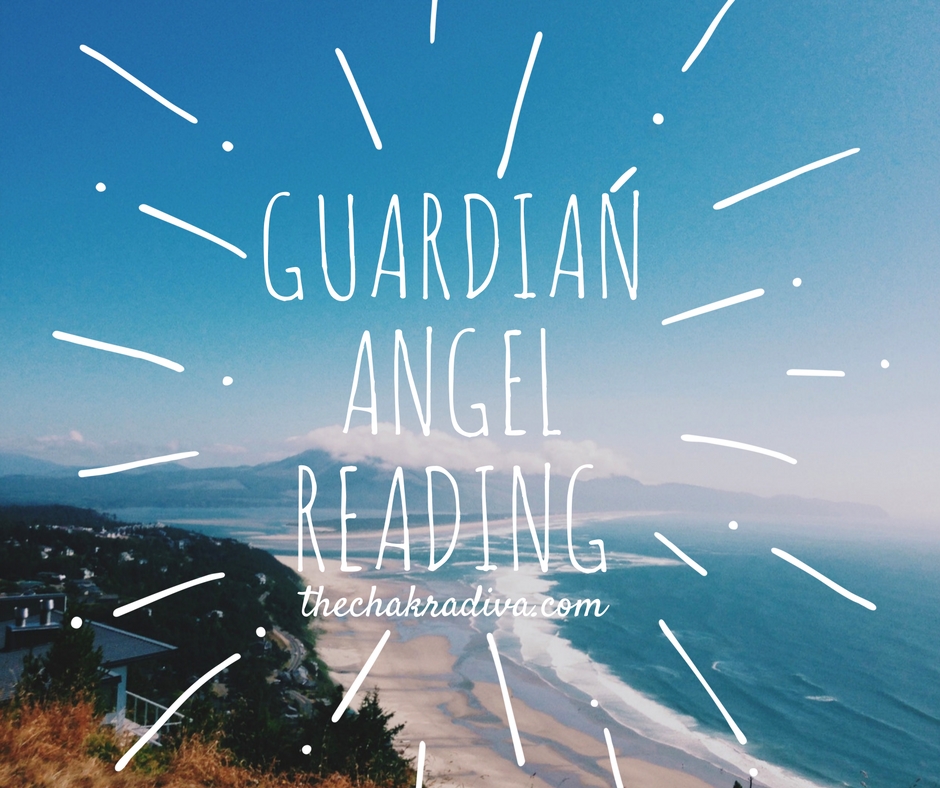 This reading is for you if you want to know: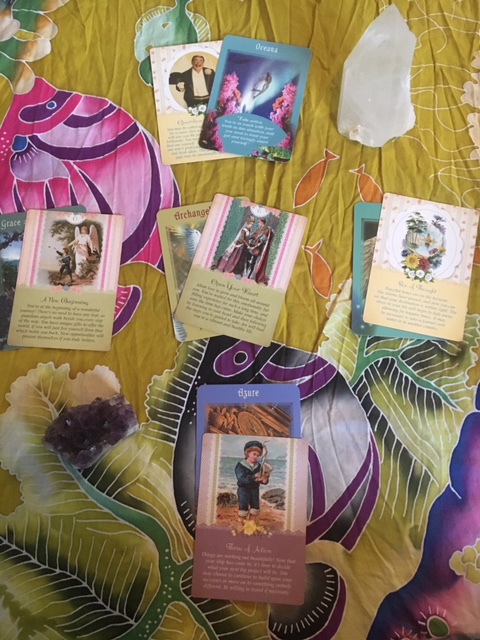 Your gifts: What aspects are making you shine right now? And if you forgot, your guardian angel will help remind you. 
What you bring to the table and how you help others 
Your talents: Did you have a talent you may have forgotten as a child? This could even pertain to a past lifetime…
A message from your guardian angel of what you can do right now to boost the love you have for yourself
A direct message from your guardian angel. It could be how they see you or even how you see yourself.
All put together in a PDF delivered to your inbox within 72 hours. 
$40