**Please Note** All sessions can be done at The Chakra Diva Boutique OR ONLINE.
After you pay for services, you will receive an email within 48 hours to schedule an appointment. Online distance chakra balancing are done via private youtube video, while tarot readings can be done through Skype permitting to time zones/flexibility."
Located at Lunar Bay Studio
The Chakra Diva Boutique is inside!
2123 Conowingo Road
Bel Air MD 21015
Chakra Energy Balancing with Crystal Reiki
Description: The client is on a massage table as I scan over their body. While there is no touching at all, you may feel hot, cold, tingling as I adjust any dense energy. In addition, I use crystals to help balance your chakras and give you feedback the whole time. You leave feeling refreshed, relaxed and in charge of your inner-power. 
50-60 minute session (includes main seven chakras) $60
90 minute session (Front, Back and Above Chakras included): $95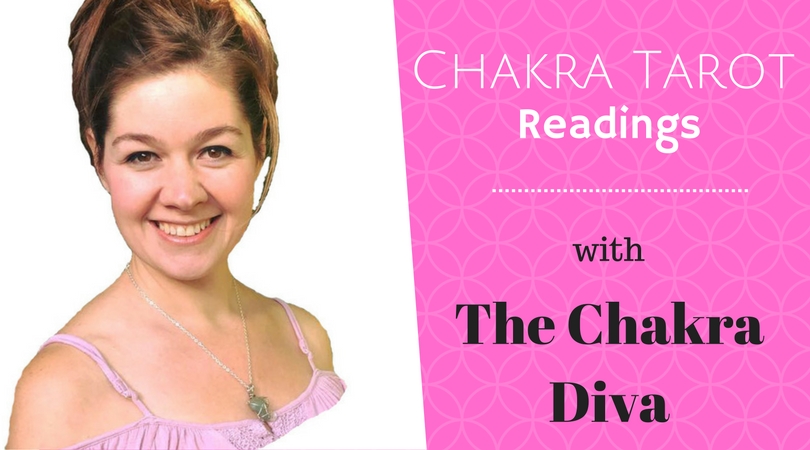 Chakra Tarot Reading 
Chakra Layout: This is a seven card layout which tells you exactly what chakras to work on and which ones are excellent. This is where you are now.  $40.00 USD
Chakra Layout Plus: This card spread tells you the status of your chakras PLUS how to clear and heal any chakras that are less than sparkly. $50.00
Empath Chakra Spread: Is this energy mine? A lot of empaths have a  hard time distinguishing between their energy and other. This chakra spread takes a look at the inner influences and outside influences to see what energy are moving your chakras. $50.00
BIG layout, 1 chakra: I look at one chakra at its entirety. The past, present, future, how you feel consciously and subconsciously, what needs to be healed to move forward, etc.  $60.00
Also Check Out:
Become a Certified Crystal Reiki Master
POWERFUL Three Session Healing