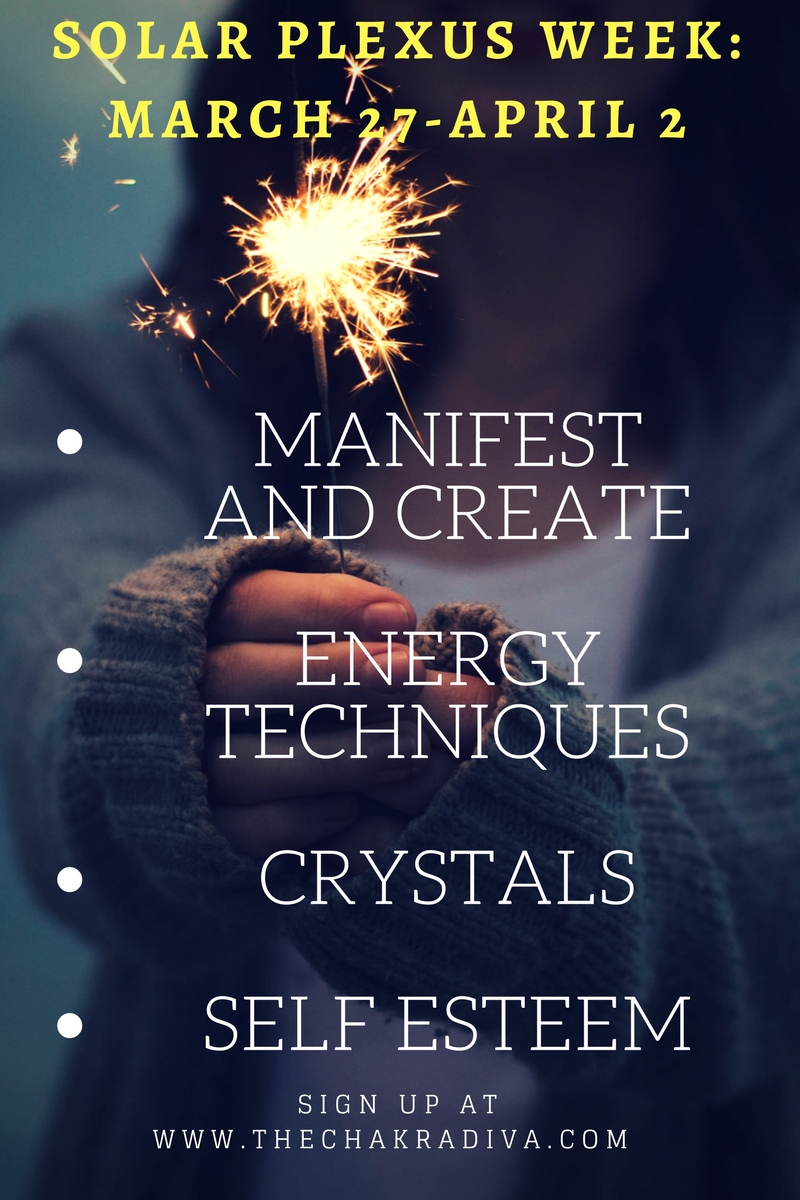 This week we are going to CO-CREATE with the UNIVERSE to MANIFEST the things we want in life!
Using crystal energy, practical approaches and specific techniques, YOU can manifest the things you want to create and have.
In addition, we are going to boost your self esteem so you move in the direction that you WANT to go in.
Create magic this week!
$25